About Us
Segafredo Zanetti New Zealand is on a mission to bring the one of the world's favourite coffee blends to the homes, offices and cafes of New Zealand. As part of the Massimo Zanetti Beverage Group, we arrived in New Zealand in March of 2014 after acquiring Espressoworkz Ltd.
Segafredo Zanetti owns coffee plantations all over the world, allowing us to maintain control over the quality of beans we use in our premium coffee blends. The taste and quality of our coffee is at the forefront of everything we do.
We are the home of La San Marco, Saeco and Gaggia coffee machines in New Zealand. We offer coffee equipment for purchase for any environment and have rental options available for office and cafe customers.
Enjoy your coffee!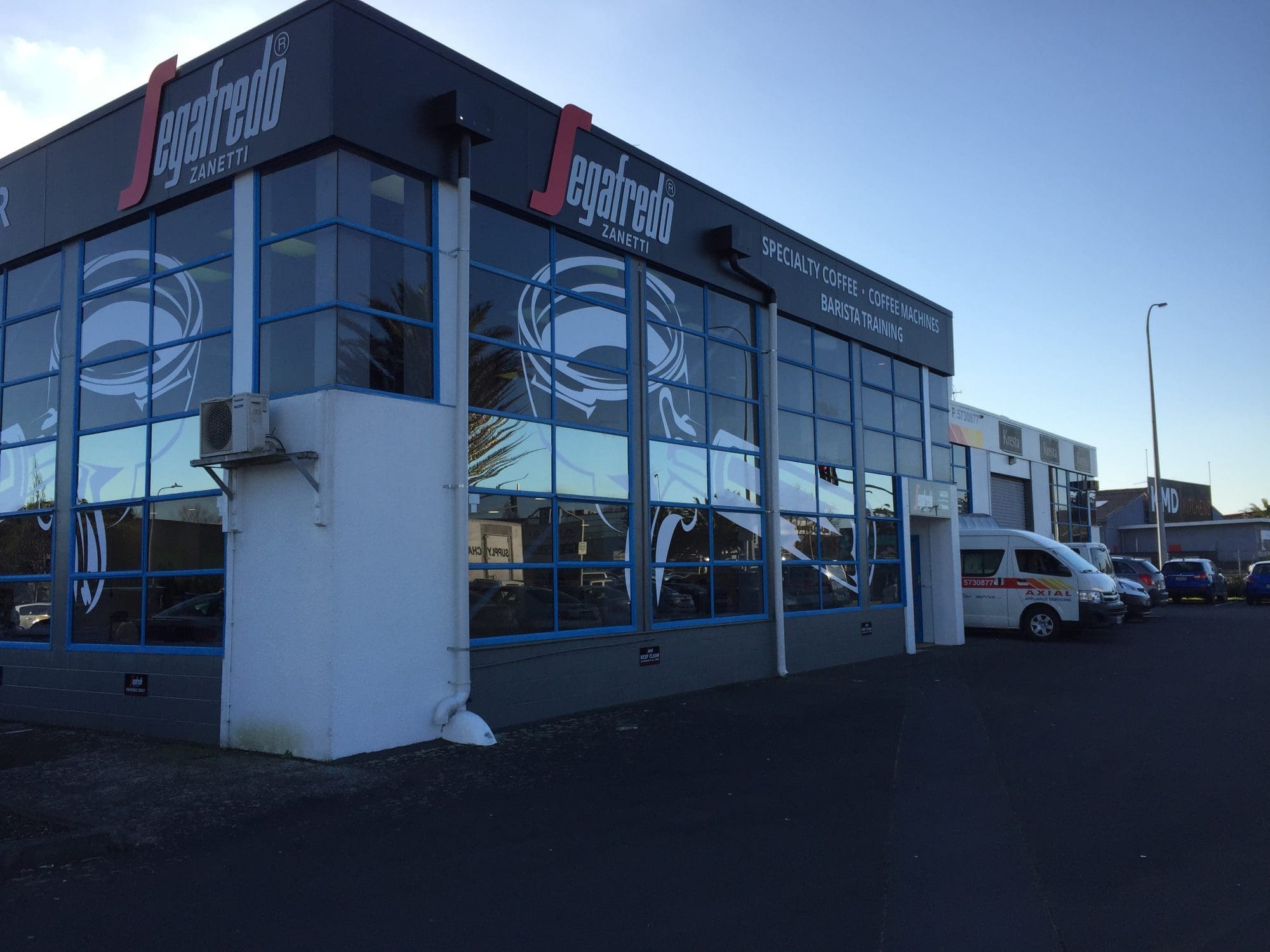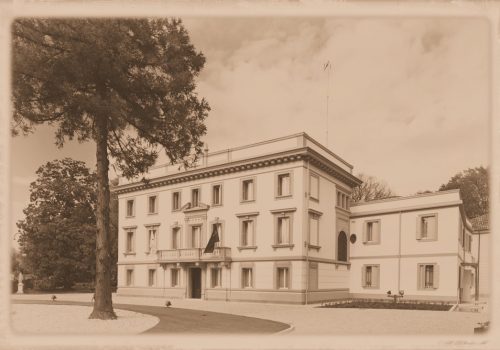 Our Story
The Massimo Zanetti Bevarage Group's story took its roots in the past. Massimo Zanetti is born into a merchants of coffee family; not only the tradition, but also the passion was transmitted by his grandfather and then by his father.
In the 1970s, Massimo Zanetti embarked on a long path that started with the purchase of the roasting Segafredo in Bologna and it has been continuing, since the 1980s, with the expansion of foreign operations, first in Portugal, France and Austria and then in South America.
The 2000s were crucial for the Group growth that, first, it extended its presence in North Europe with Meira purchase, a Finnish company, and secondly, it entered in the United States economy with the MZB USA acquisition. In the same years was created Segafredo Zanetti Coffee System, a company specialised in solution with high service to content consumers and Office Service sector.
The passion for the coffee is the thread of this beautiful story, that started in distant times and has still continued, where the past meets the present and head for new horizons.